November 15-20, 2016
Our first night in Bangkok we head straight to a rooftop bar to take in all of Bangkok splendor. Afterwards we walk through the Patpong street market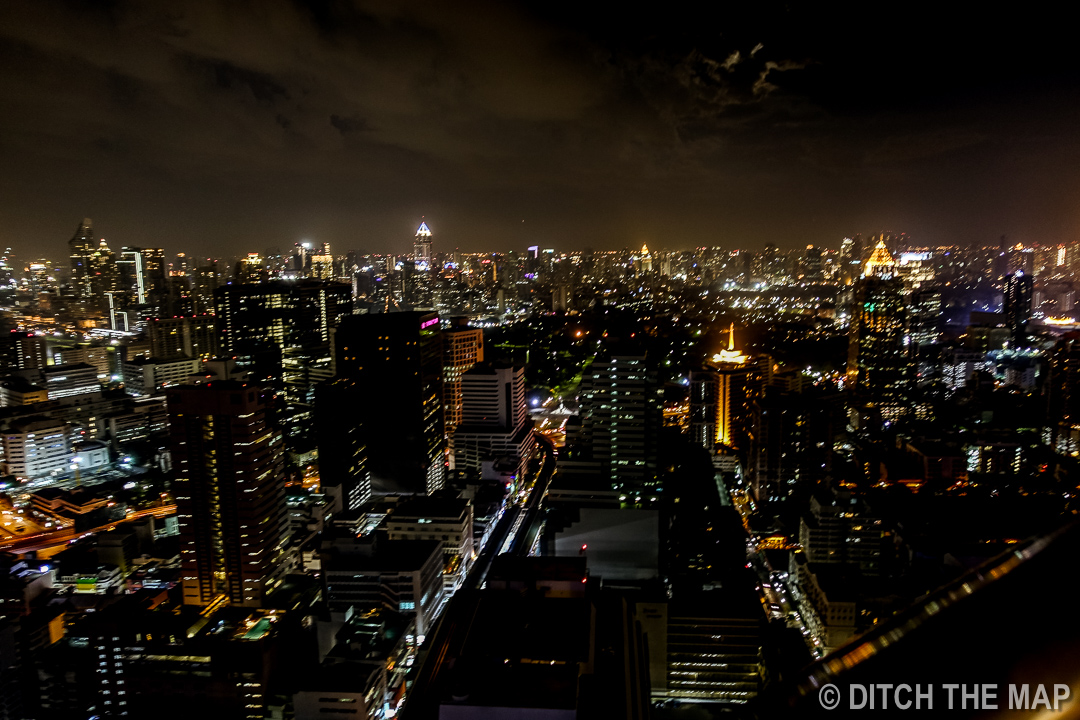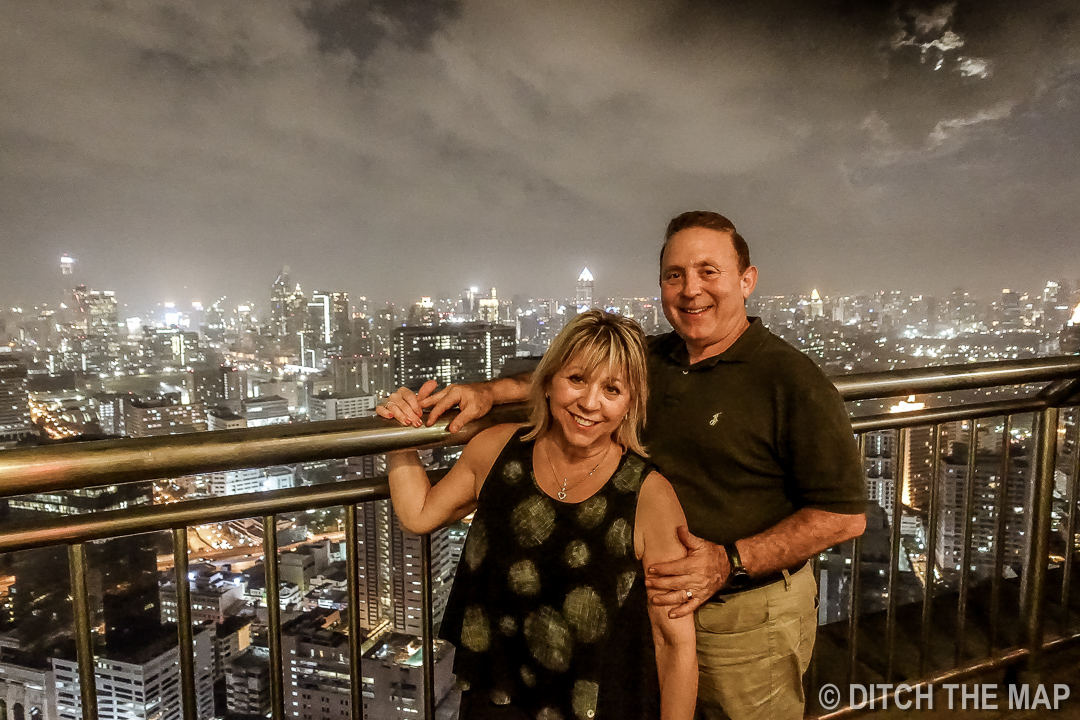 The next morning we set out for a full day tour--taking us through temples, palaces, and market.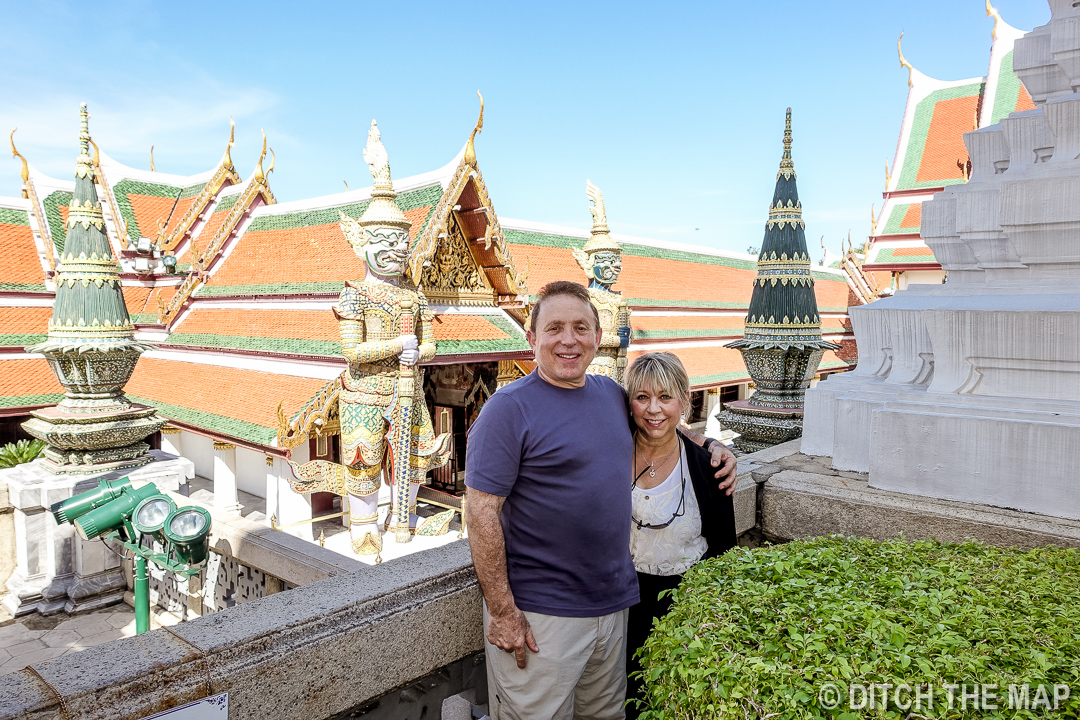 We even had a private boat ride through the city's canals.
We cover a lot of ground, taking public transportation, and visiting some large malls.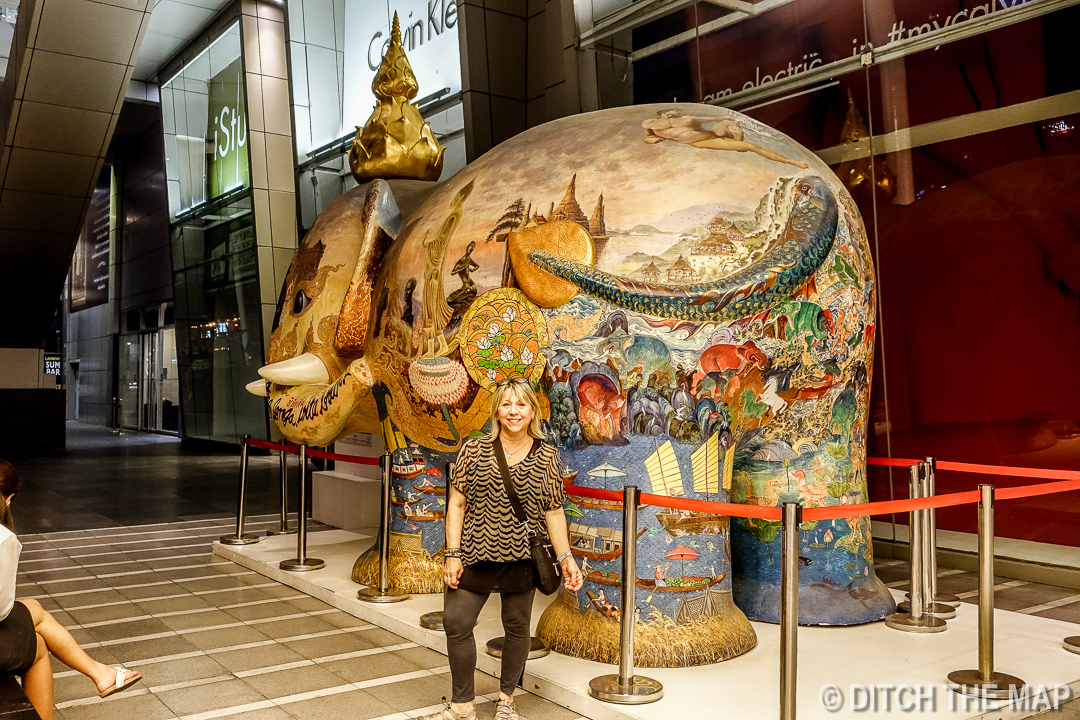 We made time to get plenty of time eat some good meals and relax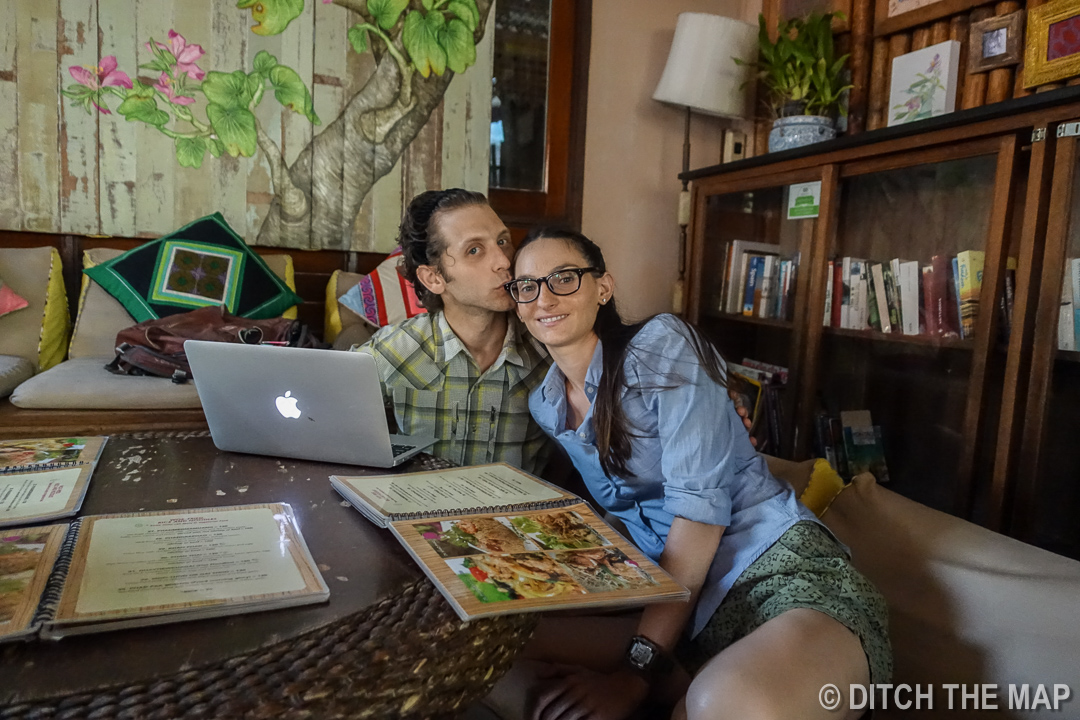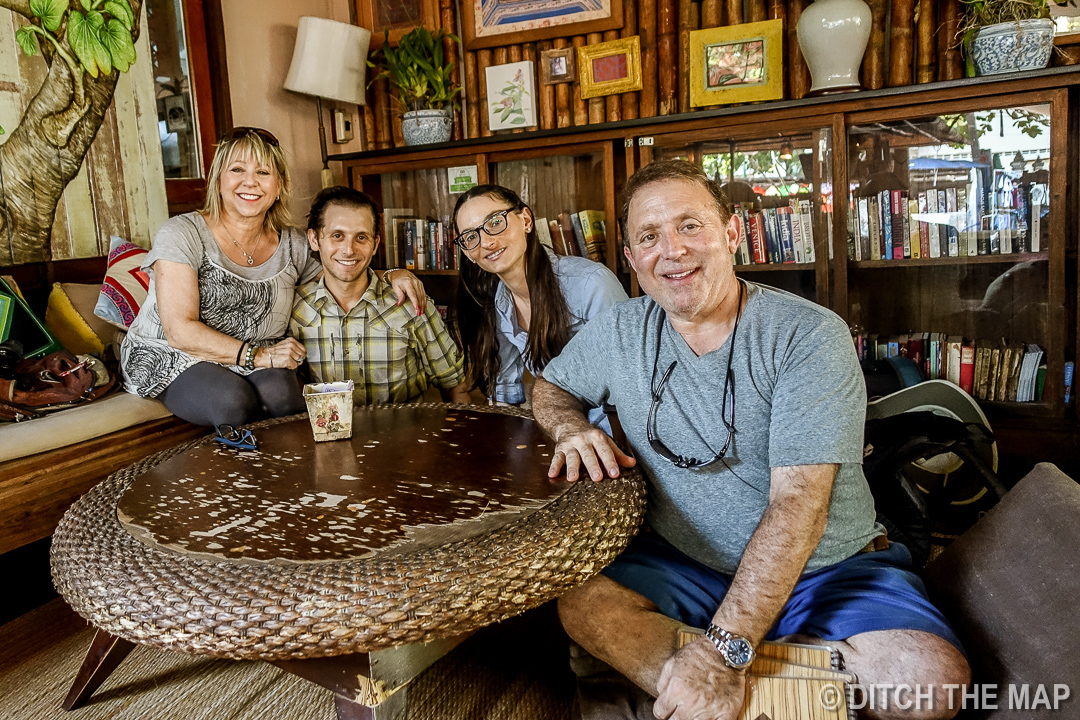 We made even more time for shopping.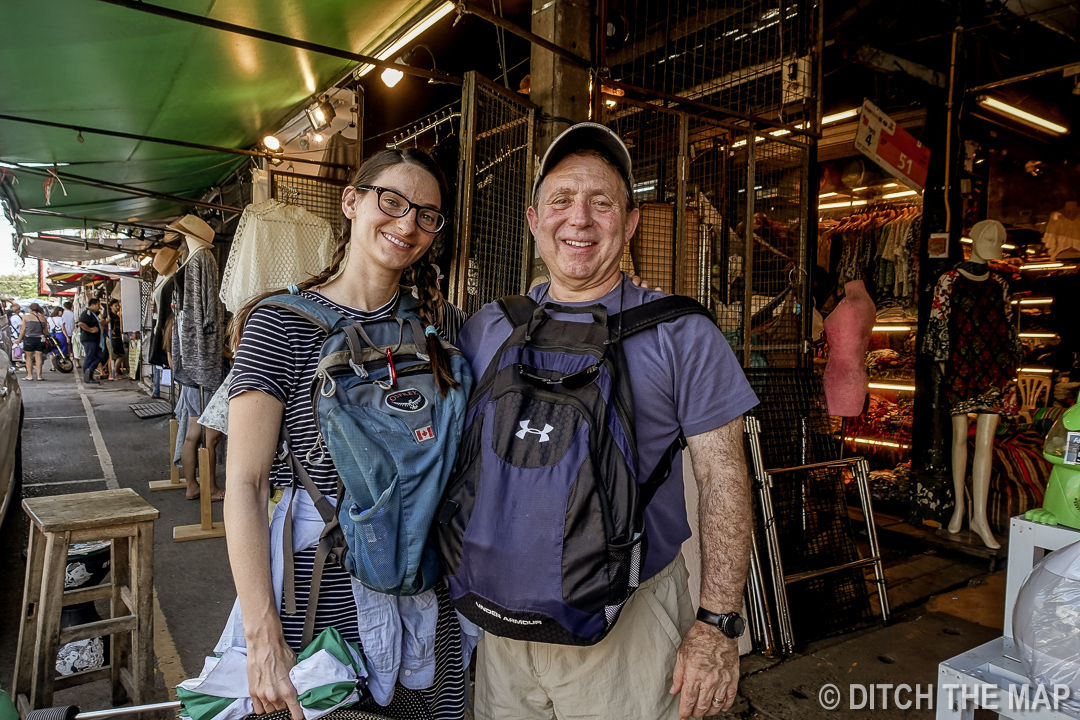 And even more time for you mom!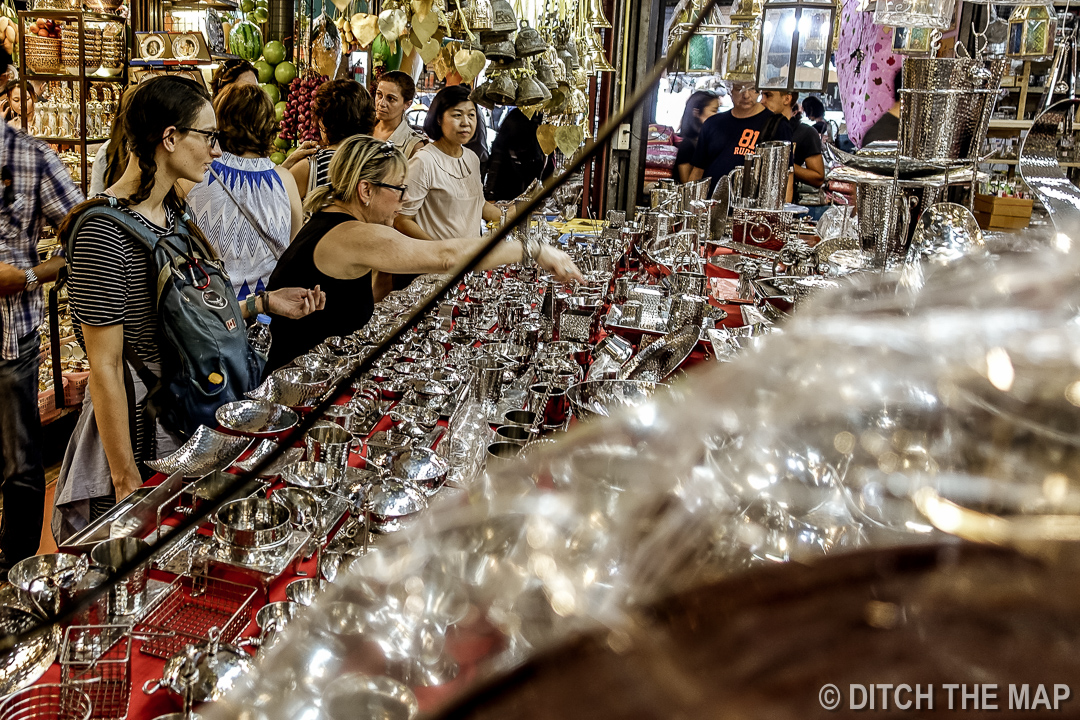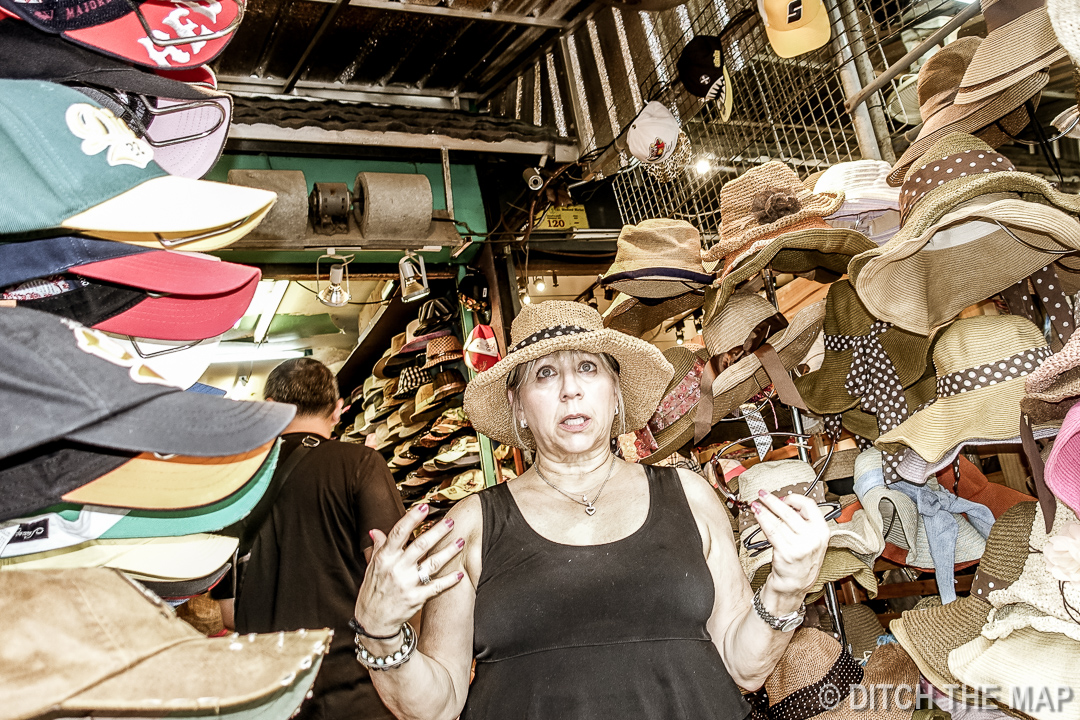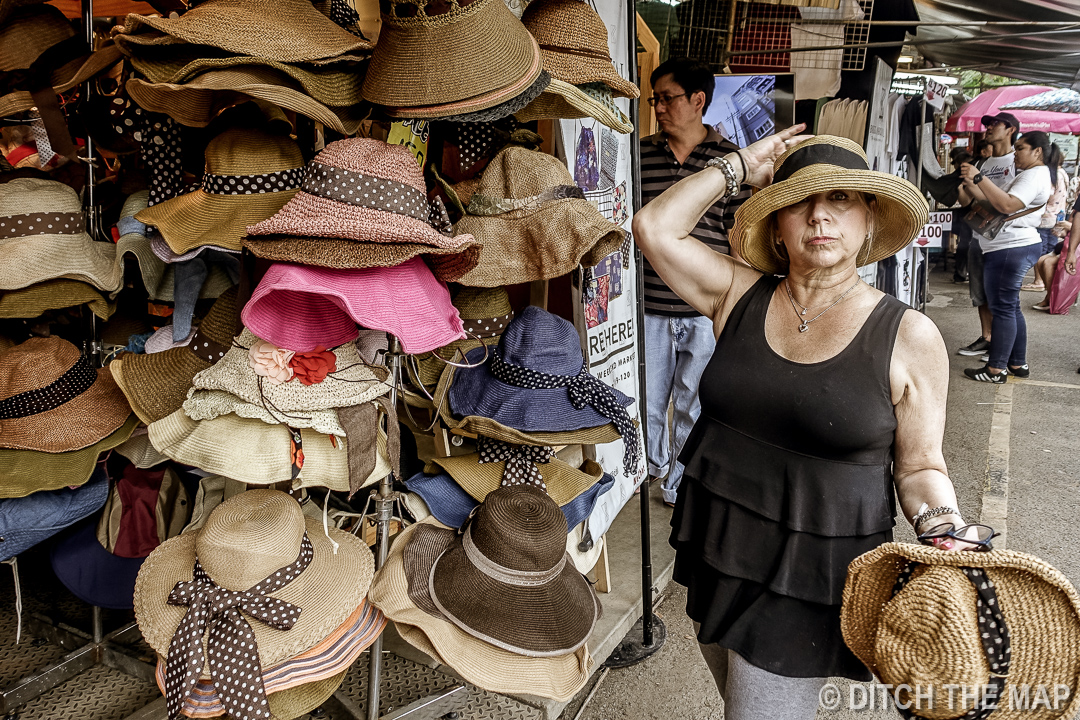 Finally we get a little time to relax by the hotel pool.